With Beautiful You Coaching Academy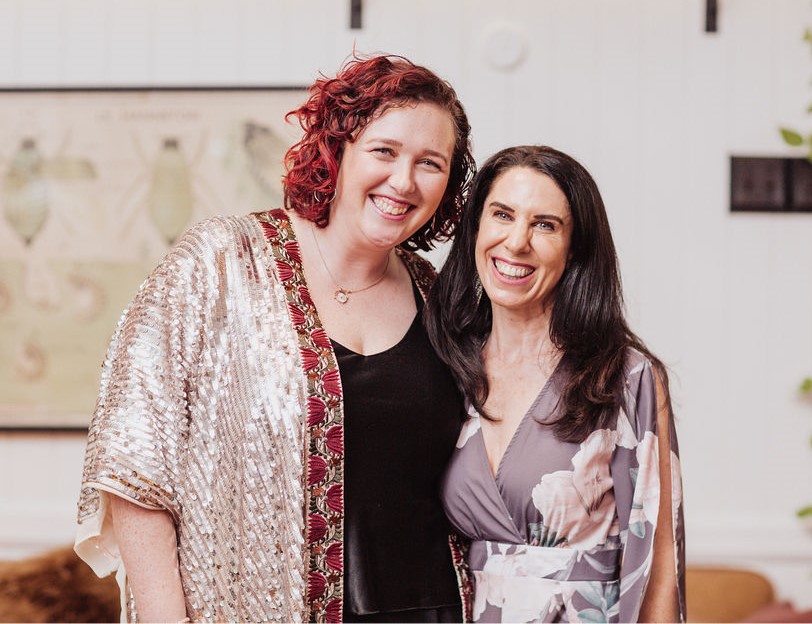 Do you have a passion for all things personal development?
Does the thought of supporting people on their path of self-discovery excite you?
Do you love listening to others talk about their lives, hopes and dreams?
Do you feel called to hold space for people in a way that encourages them to grow?
Would you like to expand your self-awareness and your skillset, and make a real difference in people's lives?
If you answered yes to any of these questions, perhaps studying to become a life coach is the next, perfect step for you.  It was for me, and I'm so grateful I answered the call.
My journey to become a life coach
I had considered studying life coaching for a number of years.  However, it was really important to me that I find a high quality course at a price I could access, delivered in a heart-centred way.
The first thing that struck me when I looked at The Beautiful You Coaching Academy's training was how accessible it was.  They offer three starting dates per year and a very accommodating payment plan. 
After reading about their vision, mission, values and commitment to justice and equity, as well as exploring what their course covered and how it was delivered, I knew I had found the heart-centred, people focused training I was longing for.  What I wasn't aware of is just how life changing (in the best possible way!) studying with them would be.
I now run a thriving life coaching business and am a very proud affiliate partner of the Beautiful You Coaching Academy.
What makes the Beautiful You Coaching Academy outstanding
There are so many reasons why the Beautiful You Coaching Academy's training is phenomenal, but I'll begin with the course content, which is thorough, comprehensive and superb!  You will be taught everything from the skills needed to be an amazing life coach, to how to support your clients in setting and achieving meaningful goals, to the ins and outs of establishing and marketing your business.
The material is presented in several formats to accommodate all learning styles.  You'll receive a hardcopy of a manual and workbook (I love referring back to my manual), and you'll have access to audio lectures, interviews, live training calls, a membership site and a Facebook group.  
Which brings me to the training team
One of the most wonderful aspects of the Beautiful You Life Coaching course is how present, available, encouraging and loving the trainers are.  The level of care, time and effort devoted to every trainee's learning, growth and success is extraordinary.  Throughout my 6 months of study I felt completely seen, heard, held, celebrated and supported.  It's like nothing I've ever experienced before.  When you combine this level of hands-on guidance and encouragement with the high quality content, you have a course that sets you up for success, and ensures you grow along the way.
The training team's calibre is outstanding!  Each trainer brings their unique skillset, area of expertise and excellence.  They're all beautiful, brilliant, kind, caring and intuitive, and they add so much richness and diversity to the learning experience.  The cherry on top of this very sweet cake is having the opportunity to learn from and be guided by Julie Parker, who is the lead trainer and founder of the Beautiful You Coaching Academy.  With her proficiency in coaching, her strong commitment to social justice, her extraordinary ability to hold space, her integrity, sense of humour and heart of gold, Julie is reason enough to say yes to studying with the Beautiful You Coaching Academy.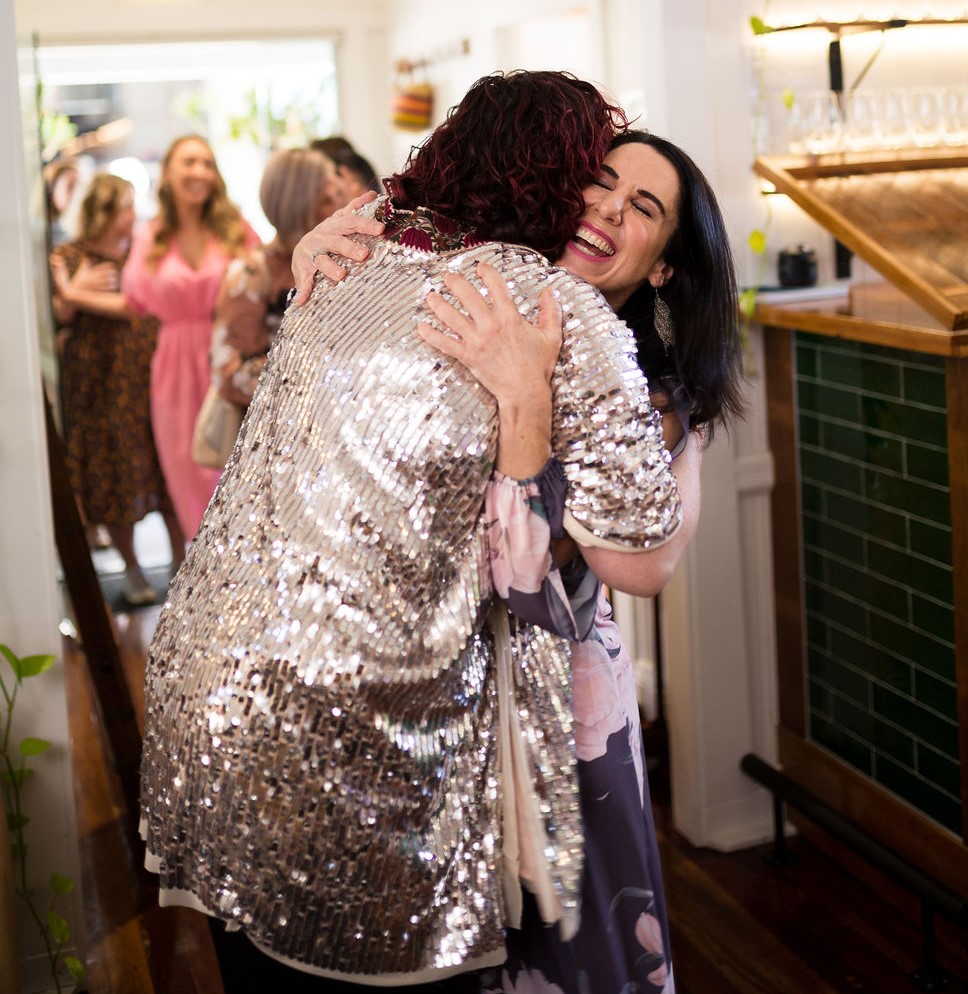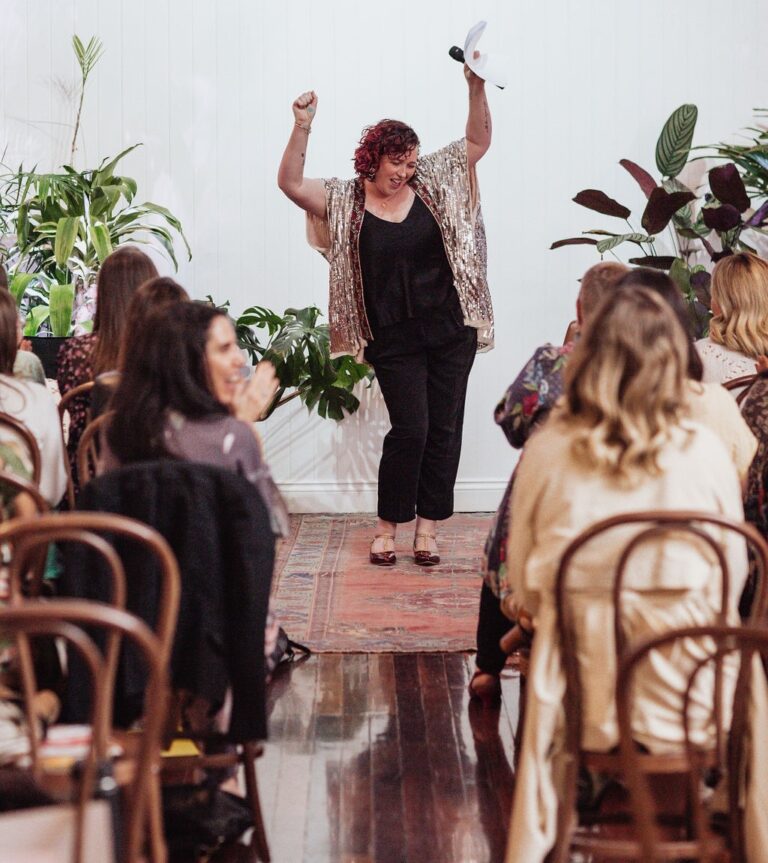 Other worthwhile points to mention
Throughout the course we were invited to be ourselves and coach in a way that honoured our uniqueness.  I found being seen and valued in this way incredibly empowering and confidence building.
Last but certainly not least, at the very core of the Beautiful You Coaching Course you will find community, camaraderie and connection.  I formed wonderful friendships during my time of study that continue to support and sustain me.  Beautiful You offers a sisterhood who will celebrate, encourage and cheer you on, long after the course is over. 
Studying with the Beautiful You Coaching Academy expanded me personally, developed me professionally and helped me grow in ways I never imagined.  My time with them was transformational, inspirational and deeply meaningful.
I'm so delighted that I said yes!  I now have the privilege of supporting people through their growth journey in a way that brings me so much joy!
My affiliate offer
If you sign up to study with the Beautiful You Coaching Academy using my name in the CODE section, you will receive a three month coaching series with me valued at $997, absolutely FREE. The great news is you'll pay the exact same price you normally would for the course, and will receive coaching with me at no extra cost.
Should you choose to take Beautiful You's Life Coach Certification Pathway, you'll be required to complete a six session coaching series with a fully Certified Beautiful You Life Coach. I'm pleased to let you know that my affiliate offer will have this requirement box ticked!
For how to sign up using my name in the CODE section (this is the only way to access this affiliate offer) please read the instructions below very carefully.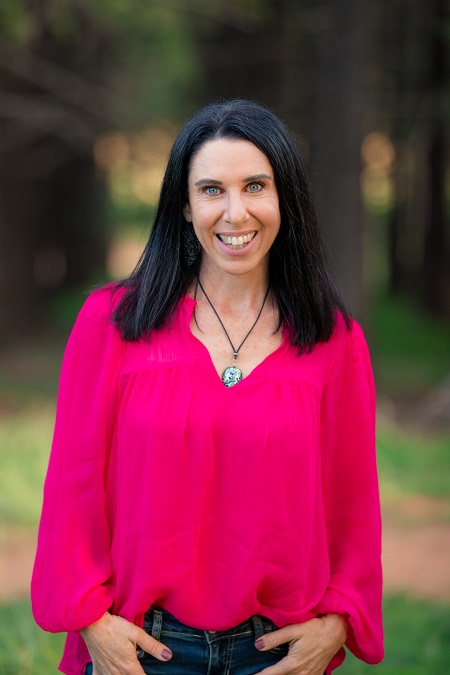 Important Note: If you enter my name in any other area than the one instructed, (which is the code field at your enrolment stage – please see graphic below), or not at all at the exact time of your enrolment, you will not be able to receive my affiliate offerings. This is not something that can be amended at a later time and so please be careful at your sign up stage to do this as I want to be able to support you on your coaching journey!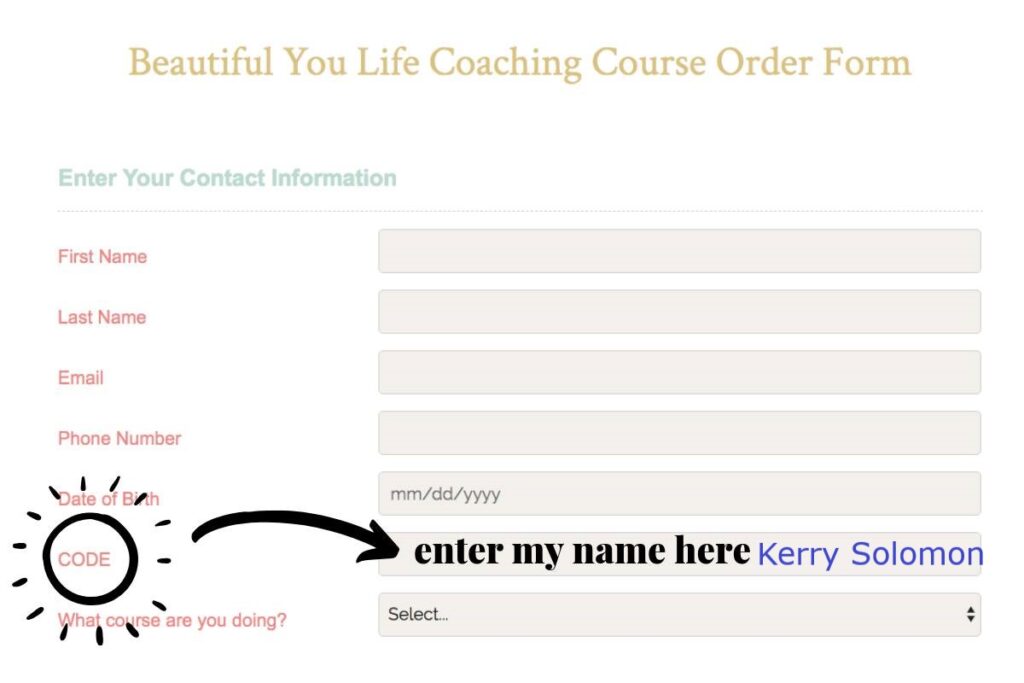 My affiliate coaching offer
A comprehensive pre-coaching questionnaire to get you thinking about your fabulous future.
6 x 70 minute sessions over 12 weeks (1 session every fortnight).
Handpicked, designed for you resources, worksheets, practices and tools to support your growth and success.
UNLIMITED Email and voice-mailing (via Whatsapp) access to me throughout our 3 months together. 
Valued at $997, but yours free when you sign up to study with Beautiful You using my name in the CODE section.  For the cost and details of the Beautiful You Life Coaching Course, please visit:   https://www.beautifulyoulifecoachingcourse.com/ 
Would you like to chat more about my experience studying with the Beautiful You Coaching Academy?
If so you're welcome to book in a call (it's cost and obligation free)  I'd really love to connect!
Along with being a life coach, I'm also a yoga and meditation teacher and a women's circle facilitator.
I combine tools, strategies and techniques from all these modalities to offer
safe, inclusive spaces that allow my clients to be seen, heard and held.
I believe all women deserve to live in a way that brings them fulfillment and joy.
I am passionate about supporting them as they discover how worthy,
wonderful and wise they are and blossom into all they can be.
If you're considering studying with the Beautiful You Coaching Academy, I'd love to offer my
guidance and support as you take these next, exciting steps towards your fabulous future!
Reach out if you wish to. I'm here to answer any questions you might have. xx
Special thanks to Emma Louise Newby who took the gorgeous paired and group images on this page.
If you have any questions and would prefer to email, I'd love to hear from you!
Please complete the form and I'll get back to you as soon as I can.