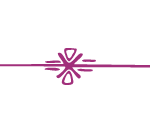 I'M KERRY SOLOMON.
Graceful space holder,
encourager and guide for your tender heart,
deepest desires and worthiness.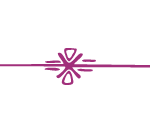 I want you to know:
You are worthy.
You matter.
You deserve a life of joy.
Truly.
And yes beautiful woman – I am speaking to you.
During my many years as a yoga teacher, circle facilitator and life coach I've seen countless women put their needs and aspirations last.
All because they didn't believe they were worthy.
I now consider it a deep part of my soul journey in this lifetime to support already incredible women come home to themselves and live a life fuelled by the inherent knowing that they ARE worthy and can create a life that is filled with passion and purpose.
The Kerry Journey
I was born in Johannesburg, South Africa and my love for personal development and supporting others began in my twenties where I trained as a yoga teacher and non-clinical birth coach and became a victim empowerment person for the South African Police. Growing up during the apartheid era and seeing it dismantled has strongly influenced why social justice is now a vital component of my life and work. 
At the age of 39 my husband and I moved with our two young daughters to Sydney, Australia. Our emigration was sudden and it sent me into a year long journey of depression and grief. I came out the other side with expanded resilience and an understanding I am responsible for my own contentment – and with an appreciation for how valuable professional support is.
In 2016 I brought a long-held dream to life by opening a yoga studio where I built a community I adored. I trained as a women's circle facilitator and began running monthly circles which expanded my understanding of what it means to hold sacred space. 
In 2019 we moved to Canberra and I became an Internationally Certified Life Coach, crafting a deeply fulfilling business supporting women.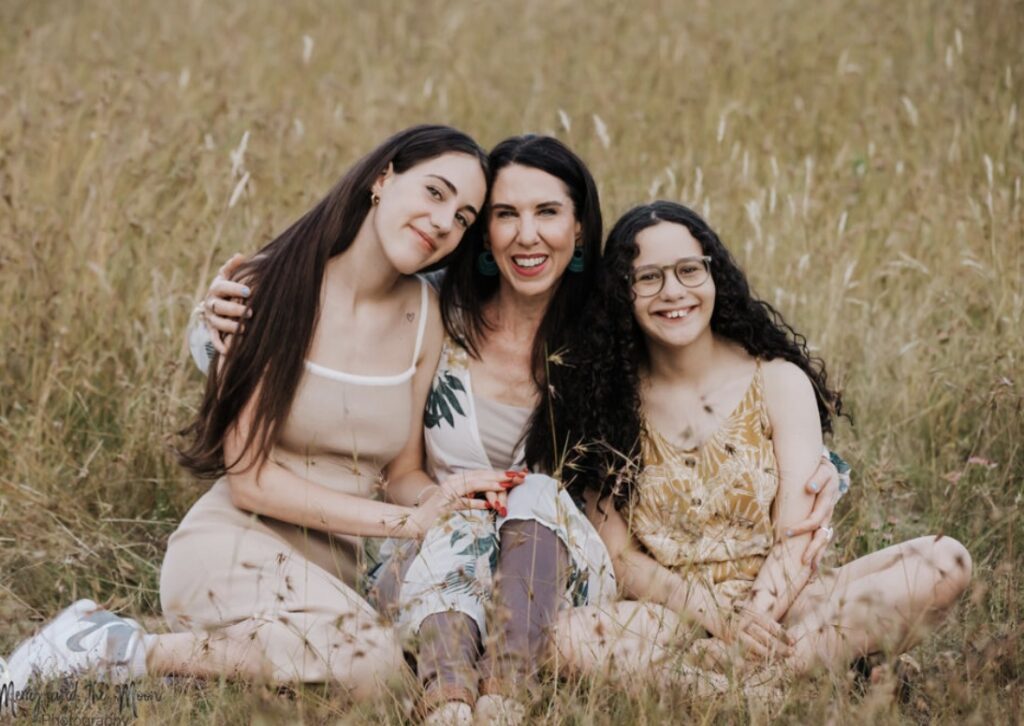 What I've come to understand through a lot of change, loss and uncertainty is that it's essential for us to know we are deserving of a joy-filled life to have the courage to then claim it. 
I now use all that I've learned both 
personally and
professionally over the last twenty five years to help women create the rich and rewarding lives they deserve. 
I know the same is possible for you too.
As a Women's Worthiness Coach I have a steady flow of 1:1 clients, I'm the in-house facilitator for a local retreat centre, a regular guest teacher for a Yoga Teacher Training Course, and I mentor new business owners and yoga teachers.
Some highlights along the way have been facilitating sell-out retreats, being Beautiful You Coaching Academy's Coach of the Month, being included in a toolkit for future life coaches, podcast appearances and running two online group programs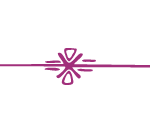 The biggest achievement of all however is witnessing my clients transform how they feel about themselves and their lives. They are my inspiration and the reason my work brings me such deep fulfilment and joy.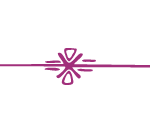 Why does this work mean so much to me?
I'm very familiar with self-doubt, believing I'm not good enough and looking to others for validation.  I've put a lot of loving attention towards learning to accept, embrace and love myself so that I am my own source of self-worth.
I'm now passionate about sharing the mindset tools and practices that I've learned and embodied so that my clients can create the beautiful lives they deserve too.  Lives where they honour their needs and pursue their dreams. Lives that are a reflection of the worthy woman they are.
It's my heartfelt wish that every woman knows how worthy, wise and wonderful she is.
And lives accordingly.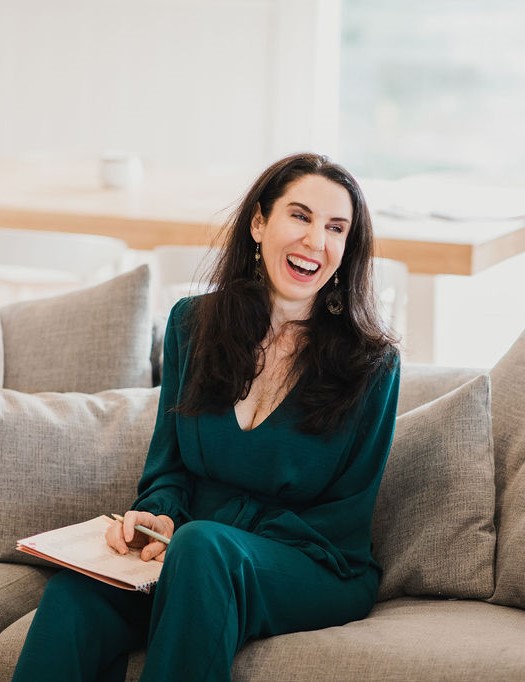 I bring to my work many qualifications, but even more importantly, my innate ability to uplift and encourage, listen without judgement and offer wise and intuitive reflection.
I believe that you are worthy of a fulfilling and joyful life and you have what it takes to create that. If you choose to work with me I will be committed to helping you uncover and rediscover your worthy woman within.
Find out more about coaching with me

here
QUALIFICATIONS
Internationally Certified Life Coach
Certified Yoga and Meditation Teacher
Trained Women's Circle Facilitator
Trained Non-Clinical Birth Coach (Doula)
Reiki Level 1 Certification
Body Talk Fundamentals Certification
Certified Victim Empowerment and Support Person
♥ Fun Kerry Insights ♥
I once sat next to Oprah and Steadman in a restaurant. I could not pass up the opportunity to tell her how much I loved her and even got an autograph.
Both my babies were born in water, my second in our lounge room.
I am so grateful for all yoga has brought to my life, but I'm not one of those teachers who gets up at 5.30am to practise. Any time I've ever been awake at 5.30am it was because I was on my way home from a party!
Some of my favourite things include slow mornings, a great Netflix series, coffee, the moon and sitting amongst old trees.
Two of my highest values are joy and connection and I count my blessings that I get both of them from my work and business.